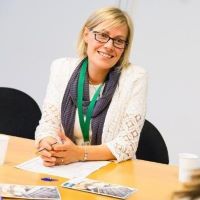 Suzanne Paris
Lead for Life Sciences
"Personal relationships built over years in the industry means we are capable of sourcing and hiring candidates of high calibre in many specialised fields".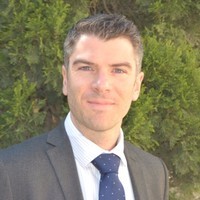 Patrick Yerby
Lead for Financial services
"We represent a number of Banks, Asset Managers, Hedge Funds and FinTechs, specialising across areas such as Risk, Quantitative Analysis, Compliance and Internal Audit".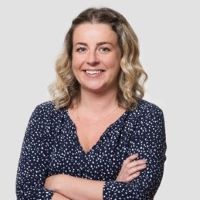 Victoria Ross
Lead for IT
"I work closely with companies from all sectors helping them find the best talent to meet the demands of their ever-evolving IT departments".
RETAINED
Working closely with you on a basis of exclusivity, this service is about finding the best person for the job. Especially relevant when the profiles you seek for are senior, highly specialised or very urgent.
You benefit from
Detailed and extensive search
Time saving because of pinpoint accuracy
Discretion
CONSULTING
Especially relevant during crunch times when you need the extra staff to deliver projects that are business critical. You just keep moving full steam ahead. We take care of all the talent sourcing, background checks and preliminary interviewing.  If required, interviews can be fully arranged by Gracia101.
You benefit from
Dedicated Account Manager
Proactive resourcing including networking
Objective advice and specialized expertise
3 qualified CVs within 3 days
CONTINGENCY
This can be described as "No win, no fee" and it is exactly that. We only earn our fee if we successfully find the candidate who gets hired for the job. Especially relevant when the profile you seek is more common, less senior or not as urgent.
You benefit from
Fast turn around
Bigger scope in resumes received
More economical