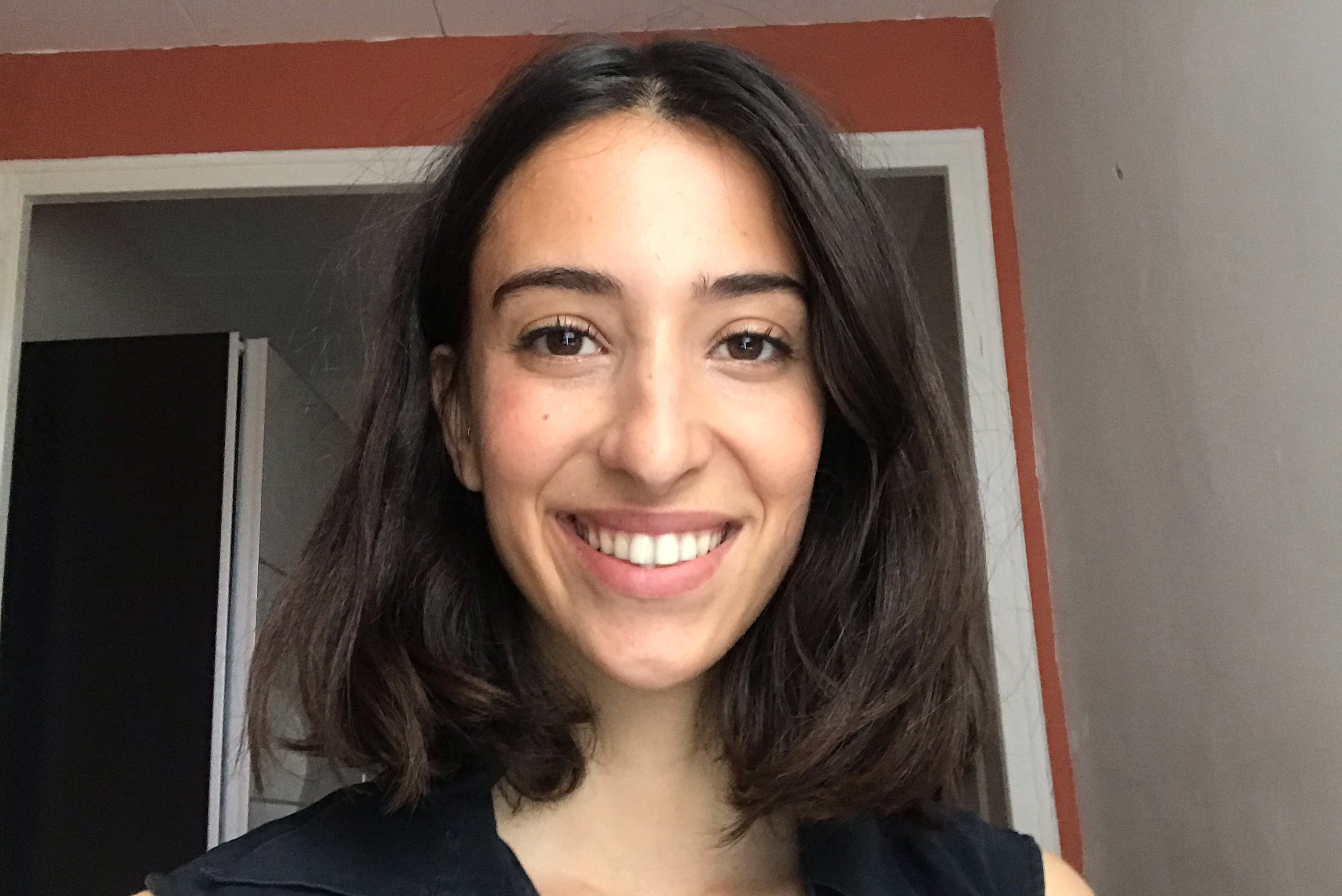 Gracia101's Monica Vargas: "I've set myself the goal of becoming an Agile Coach within the next three years."
At the age of twenty-two, Monica Vargas left Spain to partake in a study exchange program in The Netherlands. She then travelled to the capital of Ecuador for a six months internship at the UNHCR. Back in Barcelona she started her career as a Scrum Master and since November last year, she has been working for Gracia101. You might say that, up until recently, her working life went pretty much according to plan. Until the lockdown, that is.
I was very happy with the opportunity to work for one of Gracia101's global clients in Barcelona. Initially, Gracia101 would place me and after a few months the client would hire me as a permanent employee, but the deal was put on hold because of the lockdown situation. Fortunately, I do have a permanent contract with Gracia101. It's also good news that the client has extended the contract with Gracia101, so I can continue working for them.
Hopefully when the lockdown is behind us, I can still move to a permanent position with the client. But I am the first to admit that I don't like this uncertainty. It's probably why I am so effective in my job as a Scrum Master, helping project teams to avoid exactly that!
Can you tell a bit more about the role of a Scrum Master? In layman's terms, please.
We help move complex projects, not only through the different stages of development, but also through the different parts of the organisation that are involved. To do that successfully, you first have to determine the milestones: What are the important goals moving forward? Secondly, and this is an ongoing process, you have to identify what hurdles the project is most likely to face and what is needed to overcome them. The important thing is to ensure that the project continues to gain momentum and support in its journey to completion.
Many people confuse a Scrum Master with a project manager, but that's not the case at all. A Scrum Master develops a holistic view of the project and works with the Product Owner and Development Team in making it a reality. They are more like an 'unlocker', a bridge connecting the different team members. We promote a culture of transparency and continuous improvement between all these stakeholders in order to enable the team's self-management capabilities, empowering them to self-organise. When all the different parts are aware of how their project evolves, they can find solutions much quicker than when they are working in silos.
How did the lockdown affect your working life?
It was quite a shock at first, but I adapted quickly to the new way of working and I am now feeling more comfortable with the current setting. A big positive is that I can work from home. In other countries working remotely is much more accepted, but Spain has always been different in that respect. The lockdown showed us all that it is not necessary to be in the workplace all the time and that people can perform well, or even better when they have the flexibility to work remotely. Certainly in my profession, most of us can work from home without any problem. Hopefully, this will lead to Spain changing its attitude. From a personal point of view, being able to self-organise enabled me to create a much healthier work-life balance.
And your personal life?
The Corona virus did affect my personal life quite a bit. My mother got infected and was sick for two weeks. I am so happy that she recovered! I speak with her every day and she feels much better now. My dad has been going through a difficult period as well. He is a humanitarian aid worker who is working in Peru. The pandemic has put a lot of strain on him and his colleagues because of the extreme workload. Especially now, it is hard for us not to be able to come together as a family and we miss each other's company. That said, family wise we cannot complain because my mum got better and everybody else in the family stayed healthy.
What about your plans for the future?
With the Corona situation going on, I like to keep my focus more on the here and now. It is great to have the opportunity to work for a global company, but I just started my career and still have a long way to go. I am involved in three projects based in Spain, Asia and the US, and I'm now dealing with many different parts of the organisation. I have gained a much broader perspective of the work dynamics that come into play when managing projects on a global scale. There is so much to learn! Of course, I am continuing my training as a Scrum Master and I also started to study French. This is something I really enjoy. Having this focus makes me feel solid and helps me to address the challenges that I'm facing professionally.
Any longer term ambitions?
Working with different Agile coaches has been a real inspiration to me. I have a lot of respect for their knowledge about how organisations work and their ability to engage people and promote cultural change. They instil trust in people simply by asking the right questions without offering answers straight away. What makes it so exciting, is that this career path offers me a never-ending learning curve. Agile coaching touches upon every aspect of an organisation. I still have a lot to learn, but I've set myself the goal of becoming an Agile Coach within the next three years. It will put a high demand on my development, professionally and as a person. But it's exactly the challenge that gives me the drive to keep pushing my limits.
It was a pleasure talking with you, Monica. Thank you for taking the time!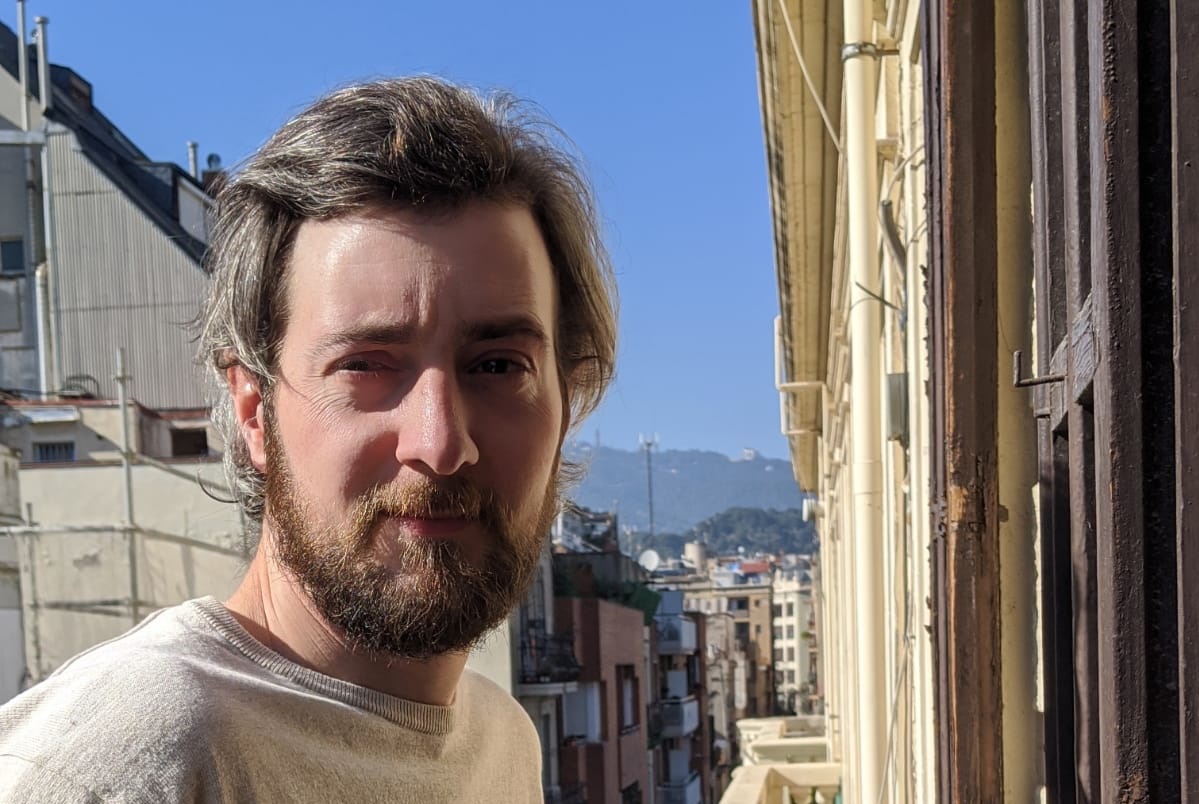 Gracia101's Sacha Boudjema: "I had to tell myself that by taking this risk, I would also expose myself to the possibility of great success."
Sacha Boudjema was in the final stage of buying a house in his home country France when Gracia101 approached him with a job opportunity to work for a global Flavour and Fragrances company with its IT hub in Barcelona. After that everything went very fast. Within a week from first contact, he was faced with the choice between settling down in France or diving head-on into a life changing experience.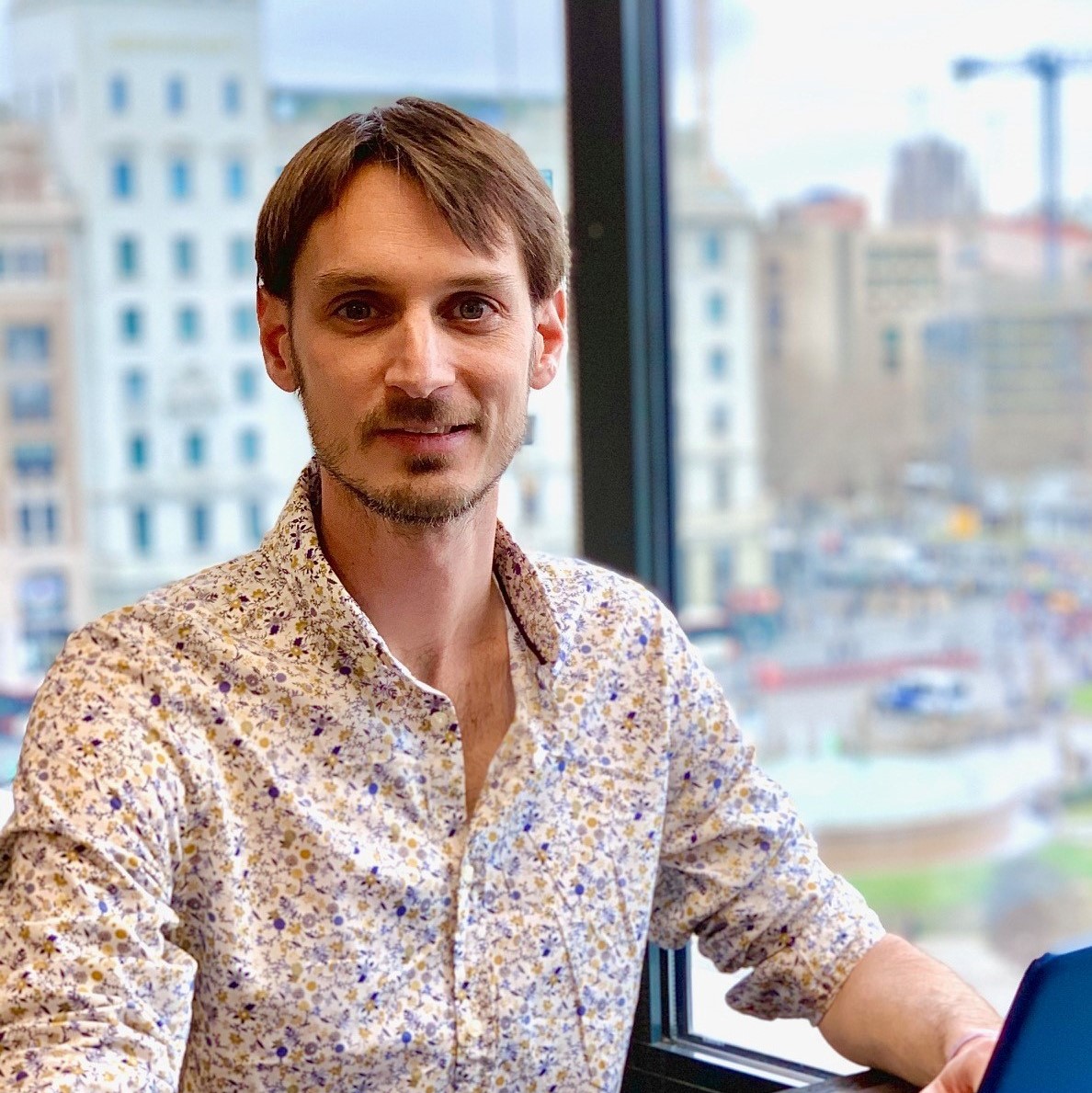 Gracia101's Paul Alter: "I believe people create their own luck. The harder you work, the luckier you get!"
Paul Alter is an Argentinian national. At thirty-four years of age, he made a leap into the unknown and started his life as an Expat working for Gracia101 in Barcelona. When we asked Paul for an interview about his experiences, he told us he would be glad to be an inspiration to other people. But rather than an interview, he preferred to write his story himself. Here's what he has to say about what inspired him to live the life of an Expat.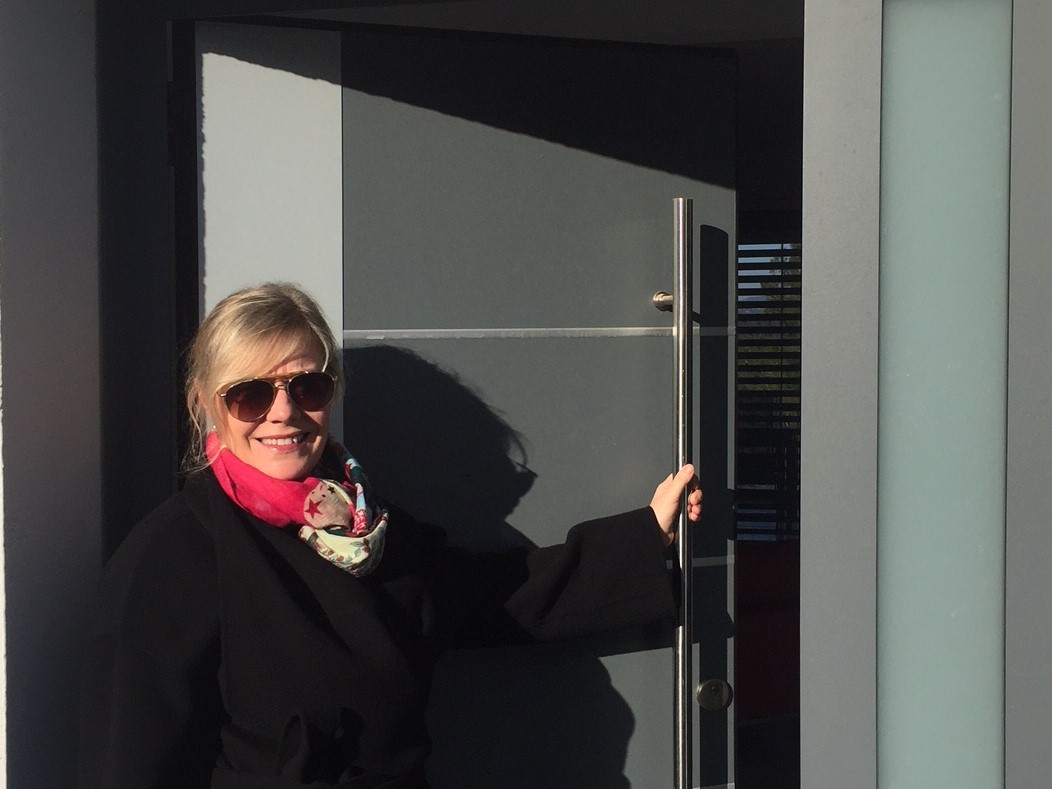 Gracia101's Suzanne Paris: "We're in the Business of Opening Doors."
January 2020 marks the first-year anniversary of Gracia101 Talent Solutions. A good moment for some reflection on what's been achieved and what to look forward to. I am talking with Suzanne Paris, founder and Managing Director of Gracia101, about the biggest challenge she had to overcome and the goals she set for the company in 2020.
Gracia101 Talent Solutions appoints Edward Meyrick as Business Manager – Technology
January 13, 2020
Edward Meyrick to lead development of Gracia101 in the UK and Spanish Technology market
Extensive experience in Technology Sector, 10 years in Tech Recruitment plus 8 years working in Tech Start-Ups directly
We are very excited to welcome Edward to Gracia101 as our new Business Manager – Technology, effective immediately. He has a proven track record in a number of areas critical to establishing and strengthening Gracia101's presence in the UK market, including FinTech, MarTech and Security.
Prior to joining Gracia101, Edward held recruitment consultancy roles of increasing importance at Genesis Associates and Eden Global in the UK. He has considerable experience in creating and developing new markets, which is directly relevant to the next important phase of Gracia101's development. Gracia101 is delighted to welcoming Edward as part of our core team and we wish him all the success in his new role.