Gracia101 Talent Solutions appoints Aymeric Michel as Senior Recruiter and Ximena Bogialli as Recruiter to serve our growing client base in Spain
May 2021
We are excited to announce that Aymeric Michel and Ximena Bogialli have joined Gracia101 to strengthen the Recruitment team serving our clients in Spain.
Aymeric has a proven track record in the three areas critical for Gracia101's future success: IT, Financial Services and Life Sciences. He is fluent in English, Spanish and French and holds a master's degree in Human Resource Development.
Extensive experience in Gracia101's core service areas of IT, Financial Services and Life Sciences
He will be managing our growing team of consultants in Spain and is responsible for the management of one of our largest clients in Spain
Prior to joining Gracia101, Ximena worked as a flight attendant during which time she obtained her master's degree in Human Resource Management. She then started her career as a Recruiter working in Switzerland and Spain showing dedication and a constant drive to improve on her professional skills. Ximena is fluent in Spanish, Italian and English.
She will be sourcing and attracting IT consultants in Spain across clients maintaining the high quality standards for recruiting top talent set by the Gracia101 team
We are delighted to welcoming Ximena and Aymeric as part of our core team and are looking forward to us working together.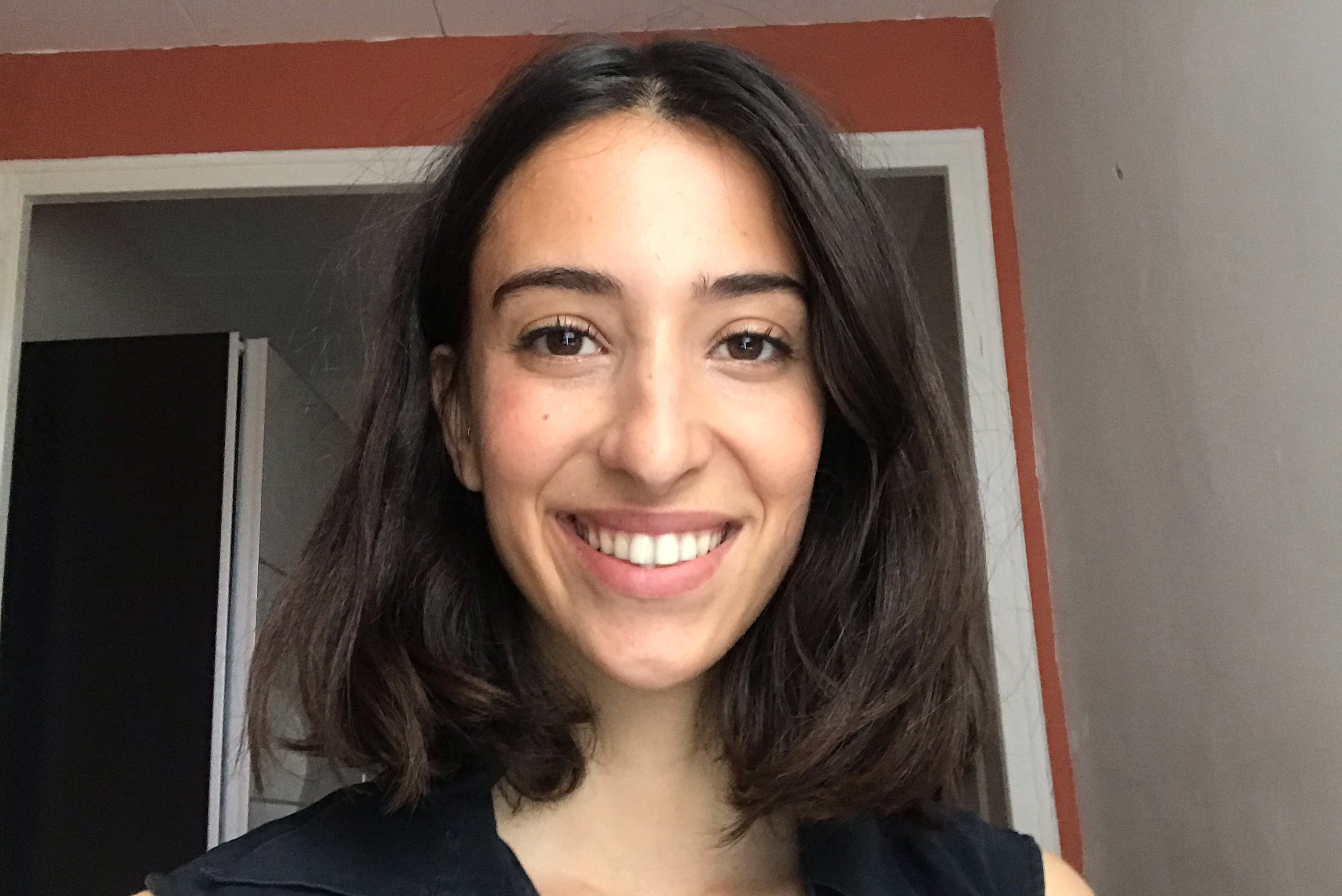 Gracia101's Monica Vargas: "I've set myself the goal of becoming an Agile Coach within the next three years."
At the age of twenty-two, Monica Vargas left Spain to partake in a study exchange program in The Netherlands. She then travelled to the capital of Ecuador for a six months internship at the UNHCR. Back in Barcelona she started her career as a Scrum Master and since November last year, she has been working for Gracia101. You might say that, up until recently, her working life went pretty much according to plan. Until the lockdown, that is.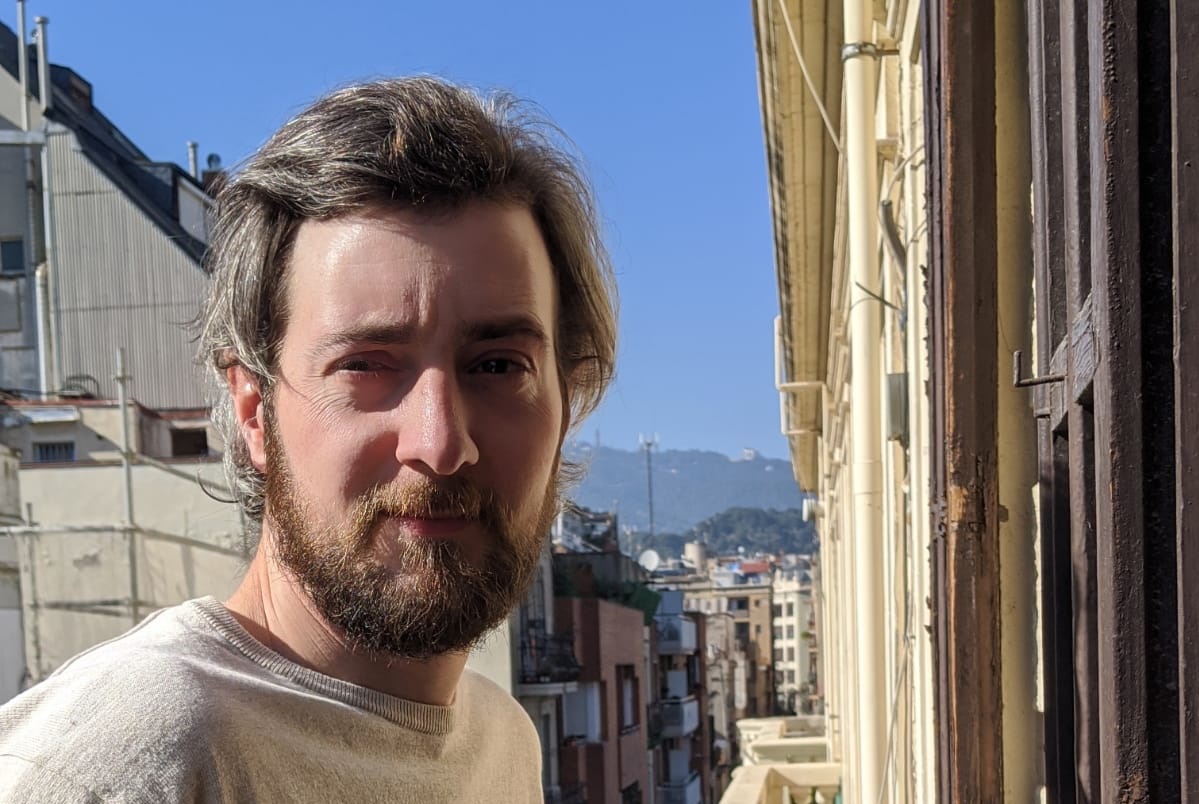 Gracia101's Sacha Boudjema: "I had to tell myself that by taking this risk, I would also expose myself to the possibility of great success."
Sacha Boudjema was in the final stage of buying a house in his home country France when Gracia101 approached him with a job opportunity to work for a global Flavour and Fragrances company with its IT hub in Barcelona. After that everything went very fast. Within a week from first contact, he was faced with the choice between settling down in France or diving head-on into a life changing experience.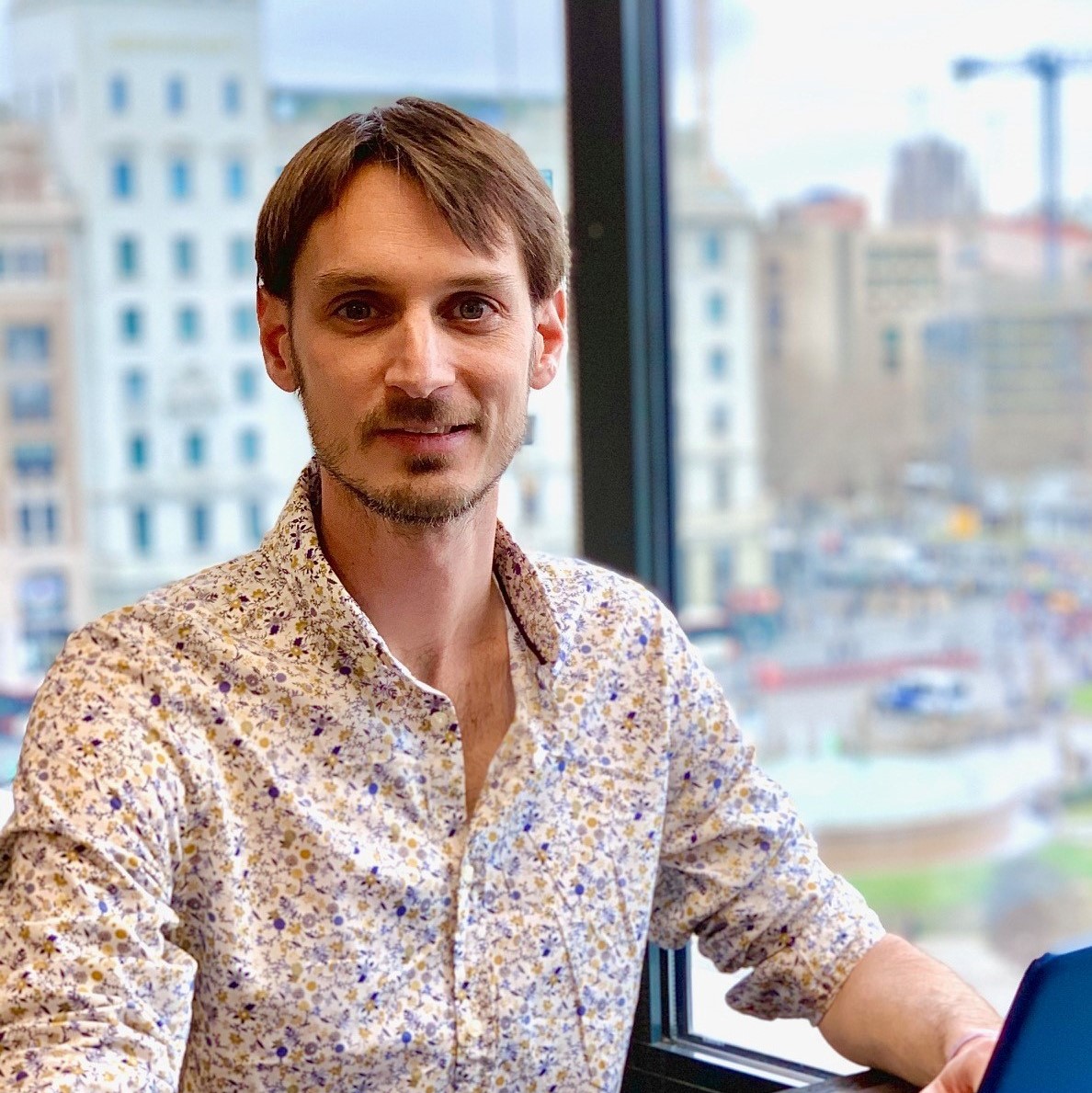 Gracia101's Paul Alter: "I believe people create their own luck. The harder you work, the luckier you get!"
Paul Alter is an Argentinian national. At thirty-four years of age, he made a leap into the unknown and started his life as an Expat working for Gracia101 in Barcelona. When we asked Paul for an interview about his experiences, he told us he would be glad to be an inspiration to other people. But rather than an interview, he preferred to write his story himself. Here's what he has to say about what inspired him to live the life of an Expat.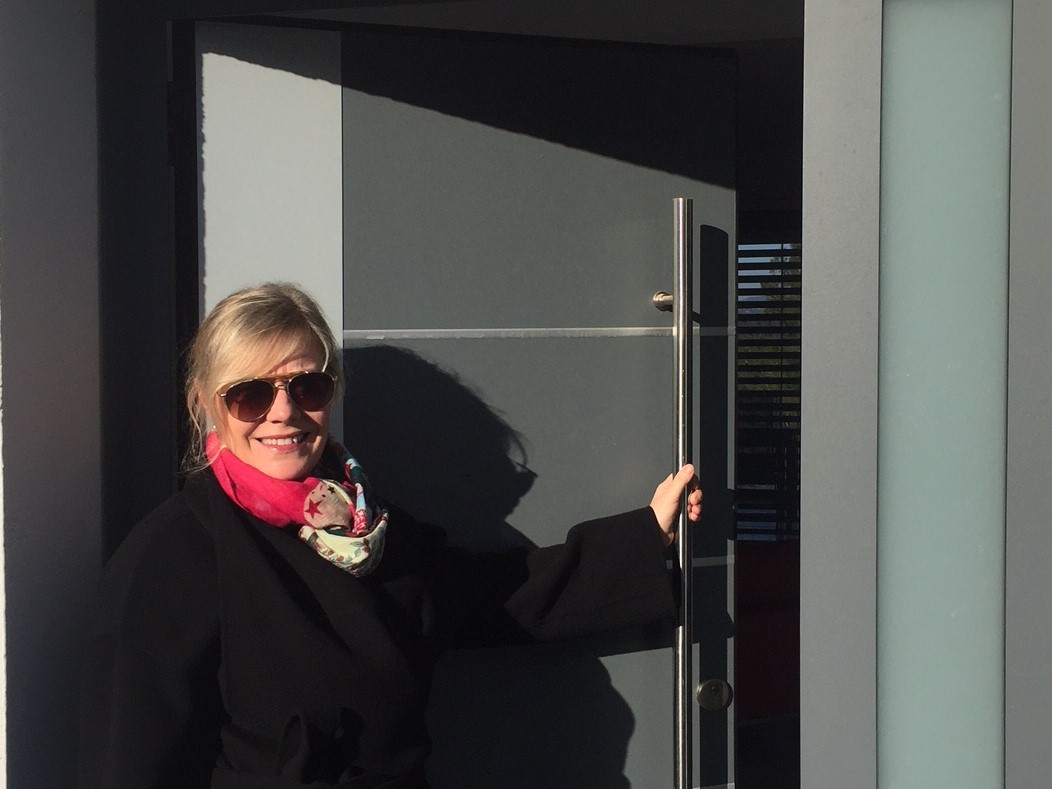 Gracia101's Suzanne Paris: "We're in the Business of Opening Doors."
January 2020 marks the first-year anniversary of Gracia101 Talent Solutions. A good moment for some reflection on what's been achieved and what to look forward to. I am talking with Suzanne Paris, founder and Managing Director of Gracia101, about the biggest challenge she had to overcome and the goals she set for the company in 2020.
Gracia101 Talent Solutions appoints Edward Meyrick as Business Manager – Technology
January 13, 2020
Edward Meyrick to lead development of Gracia101 in the UK and Spanish Technology market
Extensive experience in Technology Sector, 10 years in Tech Recruitment plus 8 years working in Tech Start-Ups directly
We are very excited to welcome Edward to Gracia101 as our new Business Manager – Technology, effective immediately. He has a proven track record in a number of areas critical to establishing and strengthening Gracia101's presence in the UK market, including FinTech, MarTech and Security.
Prior to joining Gracia101, Edward held recruitment consultancy roles of increasing importance at Genesis Associates and Eden Global in the UK. He has considerable experience in creating and developing new markets, which is directly relevant to the next important phase of Gracia101's development. Gracia101 is delighted to welcoming Edward as part of our core team and we wish him all the success in his new role.