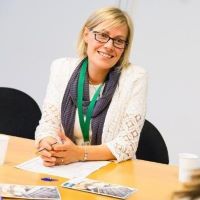 Suzanne Paris
Business Lead
Gracia101's Founder and Managing Director, Suzanne Paris has been responsible for developing and leading high-performance recruitment teams both on the client, and agency-side. In January 2019 she started Gracia101.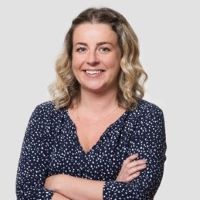 Victoria Ross
Lead for IT
Victoria Ross started her career in 2011 and joined Gracia101 at its inception in 2019. She has represented some of the largest multinationals in a number of sectors sourcing top talent in IT.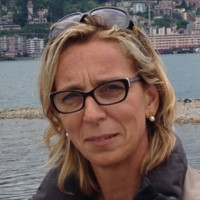 Aïda Muro
Lead for Life Sciences
Aïda Muro is an experienced Life Science and Pharma recruitment professional with over twenty years' in the industry. She has worked both agency and inhouse at firms such as Medtronic, Merck Serono and Celgene.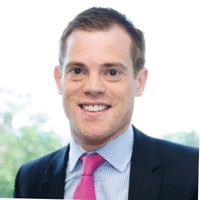 Edward Meyrick
Lead for Business Development
Edward has a proven track record in a number of areas, including FinTech, MarTech and Security and extensive experience in creating and developing new markets, which is directly relevant to the next important phase of Gracia101's development.
INCLUSIVE
We value an environment that is open and inclusive, encouraging and embracing a diverse perspective within our workforce and recruitment policy.
As a recruitment business, we are acutely aware of the role we play in supporting our clients and partners to achieve their diversity and inclusion objectives through attraction, selection, offer and working practices.
For our candidates, we want to open doors bringing them new challenges and opportunities in which they can thrive and live up to their potential.